Stay with People who Care about your Business
We believe that every Small or Large Corporate Business has enough to worry about. Whether your business is 5 or 500 employees, let us put your accommodation needs first so you do not have to. With the ever changing environment of Businesses why worry about where your clients will stay and how they will be treated. Let us show you how the Brooklyn Way Hotel can help you save time and money while still providing outstanding customer service and quality that far exceeds our competition.
Location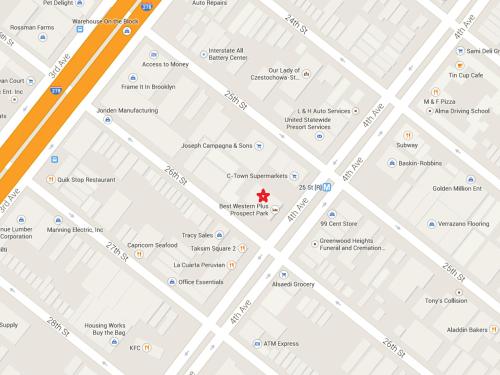 Centrally Located in the Heart of Brooklyn we have easy access to the Brooklyn Queens Expressway as well as the Gowanas Expressway. We are also less than 100 feet from New York City MTA Subway (R) Train that can provide you access to all (5) five boroughs of New York City and Beyond, 24 hours a day.
Parking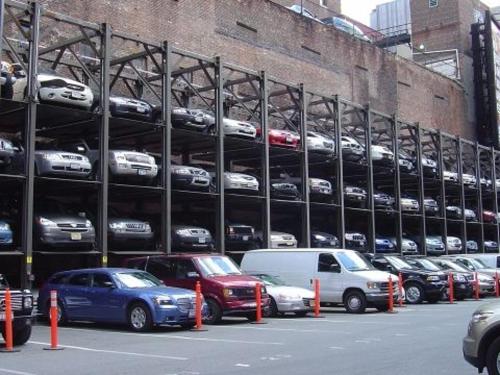 We know how Parking in New York City and Brooklyn can be a headache and expensive. With just over 40 Parking Spaces indoor and out, Corporate Clients are also afforded Special Daily Rates. Unlike many of our competitors which either outsource the Parking or are extremely limited, the Brooklyn Way Hotel ensures a safe stress free parking area right at our hotel. Your Clietns can park and ride to any desitnation in Brooklyn and New York City
Business Tools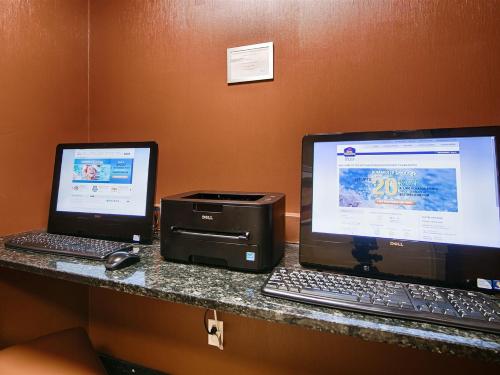 At the Brooklyn Way Hotel we understand that businesses do not close at 5:00 pm. With reports due, research that is needed let our staff help you with all of your and client's needs. With a 24 hour Business Center, Fax and Copy Services, Postal Services, well lit Spacious Work Desk in every room and a very quiet and relaxing environment, your clients will have everything they need to finish their day on a happy note.
Relax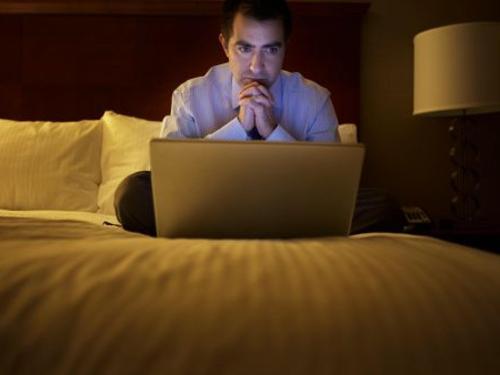 Let the Brooklyn Way Hotel leave you and your clients worry free. First impressions are everything, so experience the BEST the Brooklyn Way Hotel has to offer. Just fill out the Company Rate Inquiry Form and let our Sales Staff contact you with a customized plan for you and your company. You have nothing to lose and so much to gain.