Tours & Transportation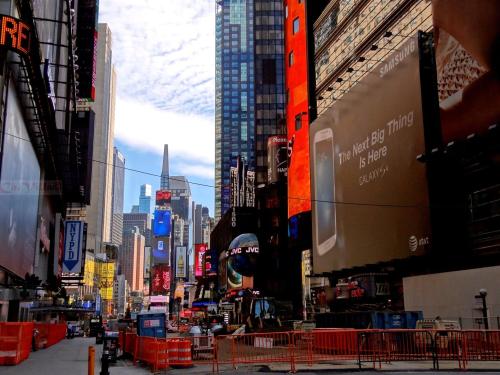 Call us directly 718.768.3100 for special Local Area Tour Packages as well as stay and play packages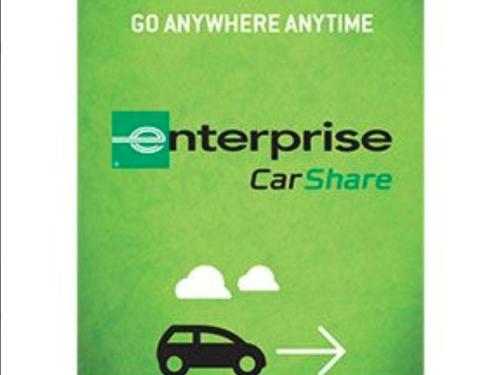 How does it work?
* Join - Once approved, you'll receive your membership card in the mail. You will need the card to access the vehicles.
* Reserve - Log in and select the vehicle you want and how long you need it. With our mobile app you can reserve vehicles on the go.
Unlock and Go - Hold your membership card over the windshield sensor to unlock the vehicle. The keys will be waiting for you inside.
* Return - Return the vehicle at the end of your reservation. Hold your membership card over the reader one last time. The doors will lock and your rental will end.
We now have exclusive offers for Enterprise Rent-a-car at our Hotel.
Founded in 1957, Enterprise Rent-A-Car is an internationally recognized brand with more than 7,000 neighborhood and airport locations throughout North America and Europe. Through tremendous leadership and the entrepreneurial spirit of our employees, Enterprise is the largest car rental brand in North America, well-known for its great rates, award-winning customer service and picking up local car rental customers at no extra cost.